Significantly So
So, you can't keep it. The obstacles— insurmountable. You would think from how much we try to hold on so tight, keep it alive, go back to the start. It is not our fault, Love, but Life's.  Everything that used to mean most, the first nervous smiles, the seemingly insignificant walk down the gum ridden, littered concrete; you remember the glow of the street lights.  The one last look in any...
"I'm well aware that we are not stars in some black and white film, that I will..."
– Stephanie Georgopulos
"I've learned that no matter what happens, or how bad it seems today, life..."
Painted Buildings.
Watching their faces lit beautifully on the screen, their eyes bright only somedays, though. His face shows the scars she's left. Her face shows nothing, to him, to them. But in her seat, in the dark she knows. She feels every ache. Every indecisive look, touch— really feels. Their stories intertwine for less time than her own. She sees though every tiny detail of two people going...
Most.
The girl, with sadness colored amber, dilated in the brightest sunlight she's searching upward. Her hand outstretched in flame, her face cracking from the ice that hardens her once delicate features. In the reflection of this shell she sees, green, blue, brown. And from deeper, trying with all her frail body, she barely feels a single tear. Any less than thousands she believes to be an...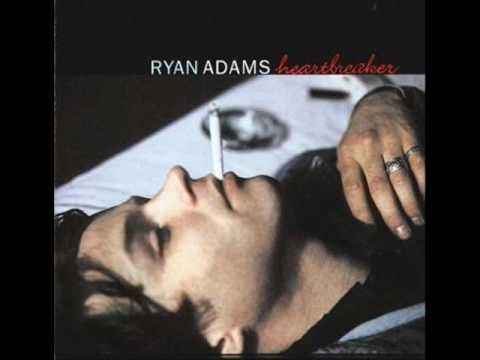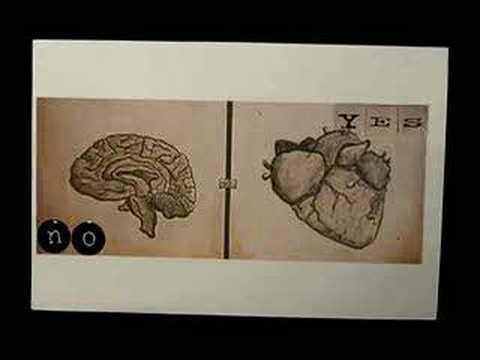 Rooted.
She doesn't remember the last time someone really asked 'how are you' it's always rushed, half-meant, or as she's walking into the front door and being greeted by a relieved, longing, smile. Their little girl, is crumbling. Her smile— brighter than ever though, deceiving. The lies have become so tangled and twisted she wonders if she can believe them too. Some days...
And after the storm, I run and run as the rains...
any one.
yes, girls like me really do exist, she says, as he's throwing it all away. he looks through dark eyes, burning through her back as she's walking, running, pushing it all away. you'll always be here, waiting, like you were tonight, her boots slam against the brick, walking faster. scarf wound tightly around her mouth, he doesn't deserve to see her lips quiver, any light that reflects off her eyes,...